Podcast: Play in new window | Download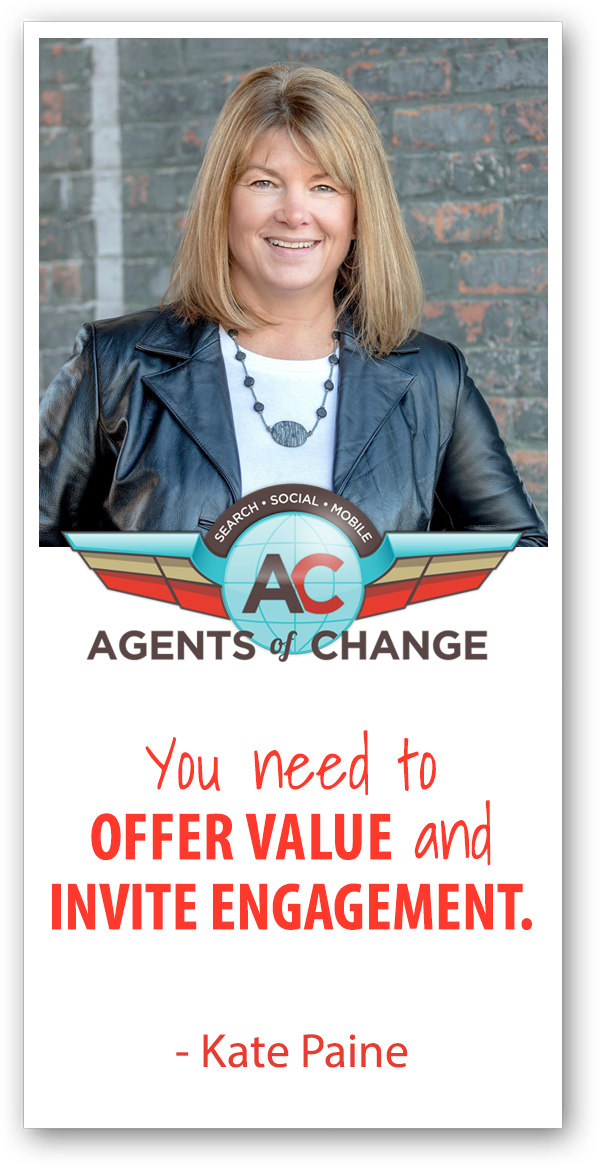 Your brand is your reputation, so you want to make sure you're putting your best foot forward by making yourself known and trusted on LinkedIn. And how exactly do you do that? You follow a few key strategies that will help your profile stand out from the pack.
A few things that will have both long-reaching and long term effects for you is to be calculated with your bio. Make sure you're telling a story to everyone who sees your profile so they'll want to keep reading. And don't forget that LinkedIn actually offers some SEO benefits as well, so don't forget that you can post videos, audio, slides and repurpose those blog posts on LinkedIn as well.
Podcast: Play in new window | Download