Podcast: Play in new window | Download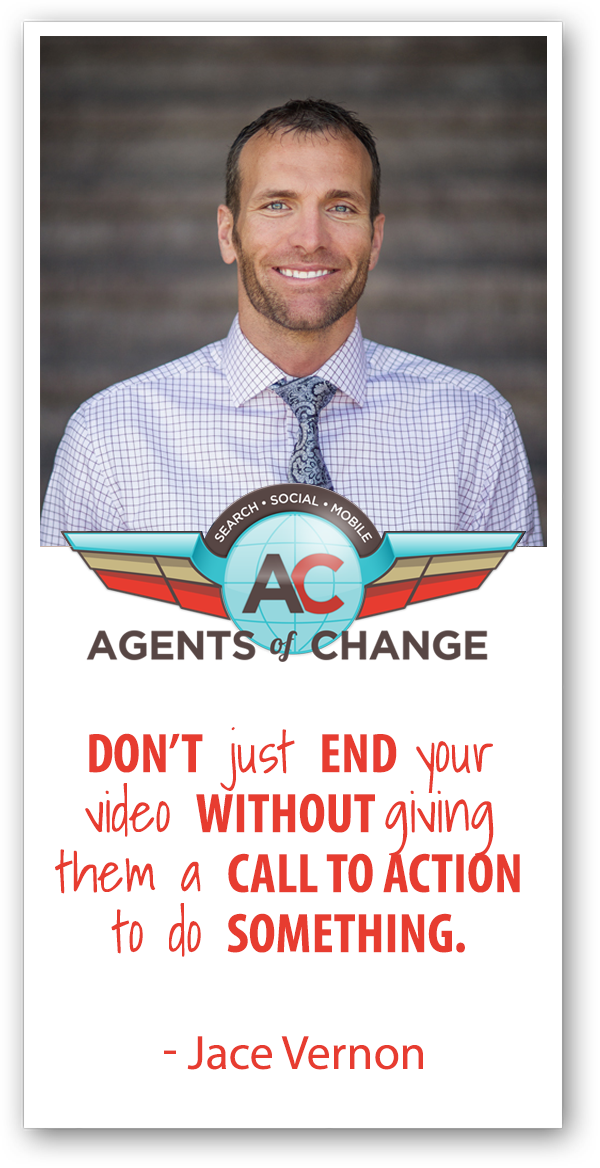 Currently one of the strongest – and often untapped – digital marketing opportunities is YouTube pre-roll advertising. You know them as those 5-30 second videos that run before the video you want to watch, sometimes giving you the option to "skip it" and go straight to your video. Sure, some people can find them annoying, but if you use them in a way that is found to be interesting or helpful, you could be nurturing a future customer.
Pre-roll ads are a great way to build brand awareness and drive website traffic, all for a relatively reasonable price. Plus, these types of adds have shown to provide a more immediate ROI since they focus on getting people who are ready to buy. Of course, a lot of that is in the finesse of how good you were at targeting your ideal audience.
Podcast: Play in new window | Download