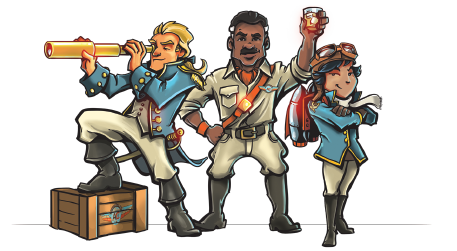 Whether you're a digital marketer, social media manager, entrepreneur, or business owner, you need to keep up on today's latest trends in digital marketing.
You need to rank higher at the search engines, build an audience on social media, and generate more leads online.
You're looking to discover the secrets of digital marketing so that you can grow your business, online and off.
That's what The Agents of Change is here for. Through our
annual conference
,
weekly podcast
, and regular
events
, we provide you the know how on how to run better online campaigns that impact your bottom line.