Podcast: Play in new window | Download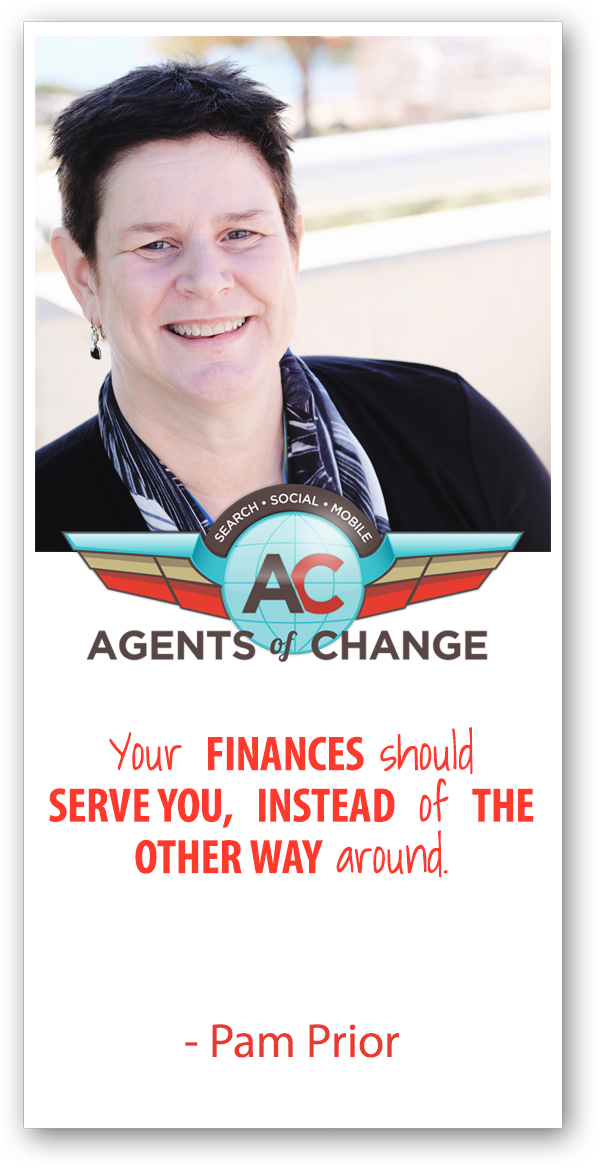 Not all entrepreneurs and business owners are also financial wizards. That's why it's vital to make sure you have a person on your team that can pick up that task and do it in a way that shares your business growth vision, understands your needs, speaks to you in a way you understand, and doesn't just throw around fancy accounting jargon.
But where do you start? Do you hire an accountant, a bookkeeper, a CFO? All of these roles perform essentially the same task, but the way they do it may or may not align with the way that's right for your particular business. Knowing where you're at, where you want to be, and what you need to do to get there are all part of what makes a good business finance officer.
Podcast: Play in new window | Download