Podcast: Play in new window | Download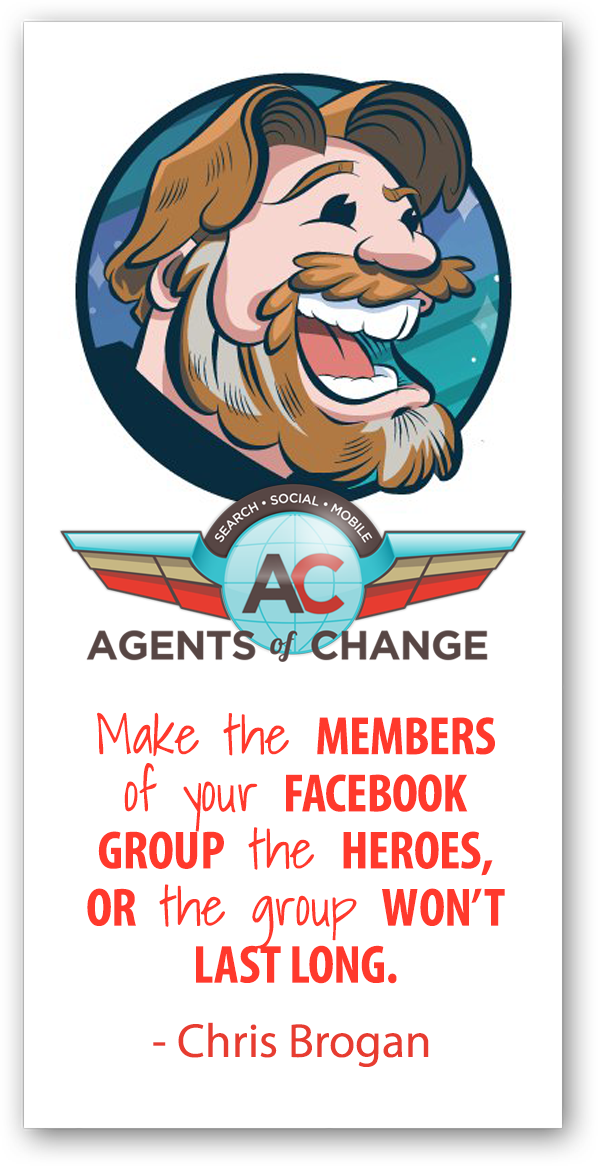 A Facebook Group is a great way to create a community of like-minded individuals to create and keep a conversation going with little to no effort. The key is in setting certain ground rules and policies that will best serve that particular group for the long-term.
Specificity and a shared goal amongst the members will go a long way in the success of Facebook Groups. Regardless of whether you choose to make it a closed, public, or secret group, making sure the conversation continues will determine if the group sees continued success and value.
Podcast: Play in new window | Download