Podcast: Play in new window | Download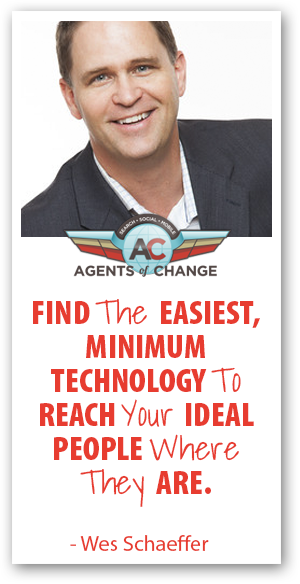 One of the first priorities of any business – especially brick and mortar businesses – is to find and implement a marketing automation system. And with so many out there to choose from, you can just pick one at random and go from there, right? Wrong.
One of the biggest mistakes businesses make is trying to implement a marketing automation system without first mapping out their processes. What they should be doing is putting the needs of the business first, and then finding the software that will actually achieve that result.
Wes Schaeffer is The Sales Whisperer, with over 20 years experience in sales training, marketing and consulting with a special concentration on CRM and email marketing sales, support and optimization.
Podcast: Play in new window | Download