Podcast: Play in new window | Download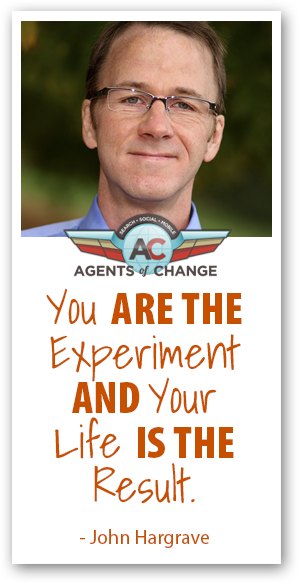 Loss of focus is a huge problem, not just with marketers but with people in general.
Part of what we need to learn to do is to develop the habit or the discipline of purposely simplifying our lives so that we can focus our attention on the things that are most essential and important.
When we realize that behaviors such as "multitasking" are actually doing more harm than good for our productivity and performance, we can begin to retrain our minds with more positive habits that we can use not only at work but in our everyday lives.
Sir John Hargrave is the author of Mind Hacking, a book dedicated to teaching you how to reprogram your mind in order to change your life for the better.
Podcast: Play in new window | Download