Podcast: Play in new window | Download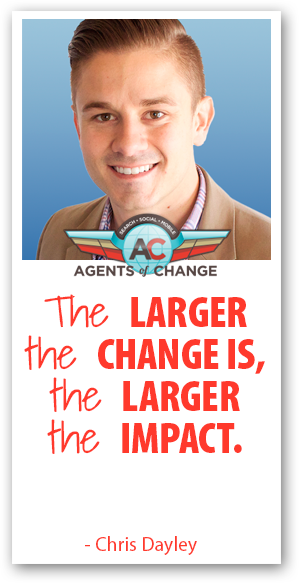 So maybe your website isn't quite performing as well as you'd like. Maybe you're just not seeing much conversion, or at least the conversion rates you're hoping to reach. How do you go about figuring out where you may need to start tweaking things to improve on that?
A/B split testing is a great way to test a few different variations and see what jives better with your audience. But where do you start? For a website with a large number of pages, that can be a pretty daunting task if you start testing variations of every page. Your best bet is to first see what individual pages – and aspects of each page – are performing and converting well as is, and then start working on those that need help.
Chris Dayley is the founder of Dayley Conversion, where he uses his expertise and knowledge of using scientific, data-driven testing to help businesses improve their customer's user experiences.
Podcast: Play in new window | Download