Podcast: Play in new window | Download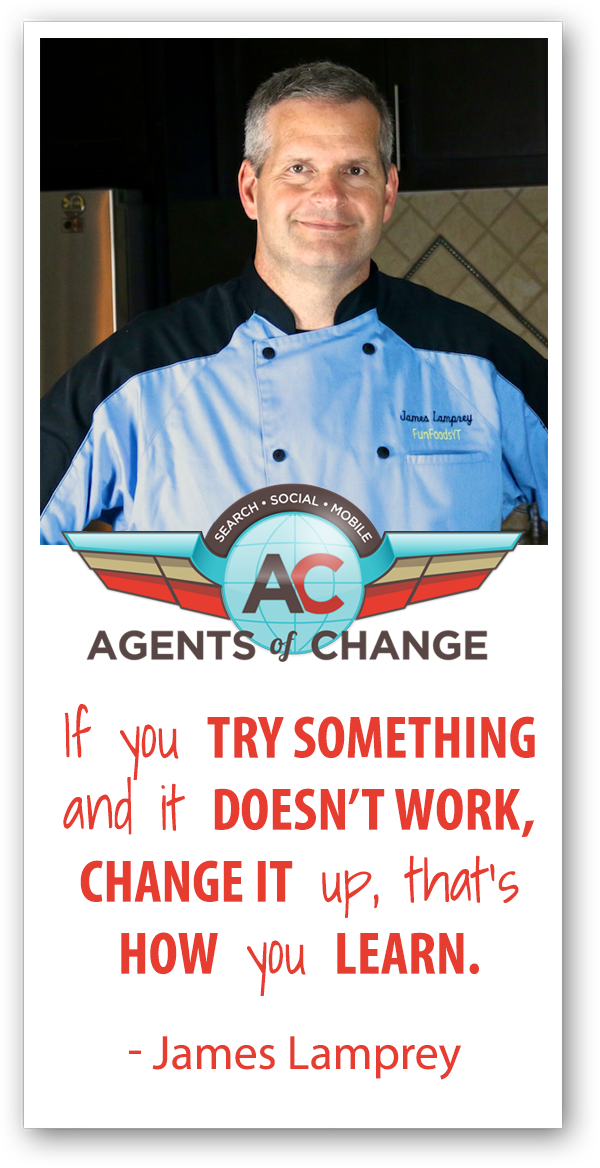 Video is a great way to interact with your audience. Finding creative ways to reach your followers on all of the platforms they're hanging out on and redirecting them to your YouTube channel can mean the difference between success and failure. So how do you cater to all of the different algorithms that each platform puts in place to ensure you get maximum reach?
The key is trying different things and seeing what works. You have to remember things like using a YouTube direct link won't go over too well with Facebook, and if you do that, you're going to be penalized in terms of the reach they'll allow you. So get creative, use URL shorteners, and always engage your audience so they know you appreciate them.
Podcast: Play in new window | Download