Podcast: Play in new window | Download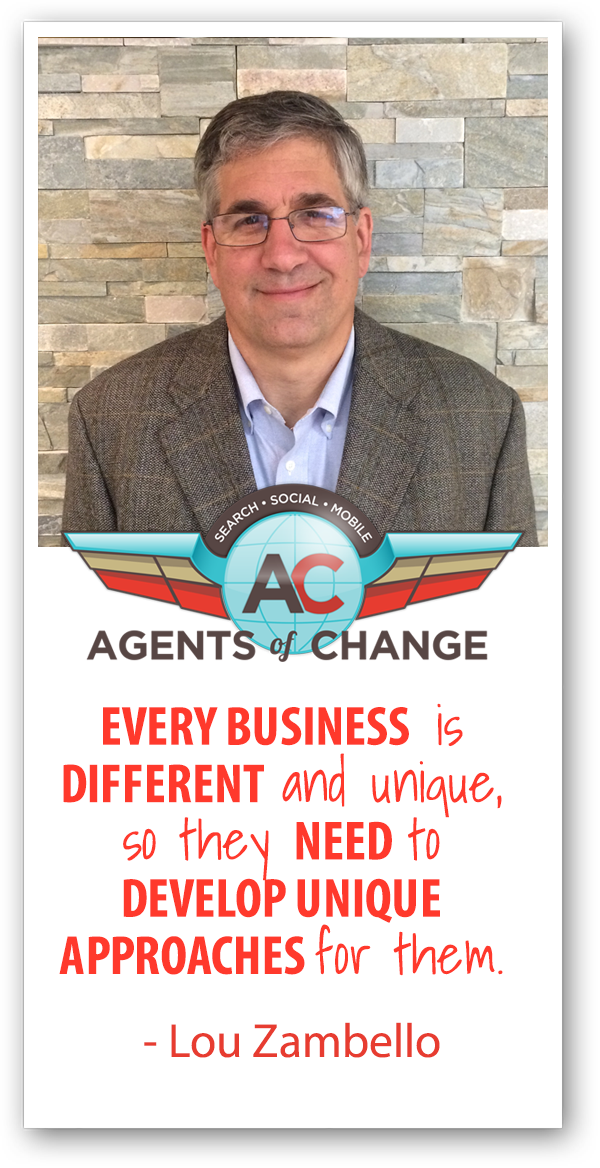 There are many challenges that a small business will face today. How you overcome, improvise or jump those hurdles will say a lot about the direction your business is headed in.
Learning to prioritize, plan for long term growth, utilize the strengths of your entire team, and knowing when to hire out certain tasks, are four of the top strategies that every small business should be thinking about and implementing. When we learn to "rise above the noise", we can then be creative and unique in how we move forward.
Podcast: Play in new window | Download