Podcast: Play in new window | Download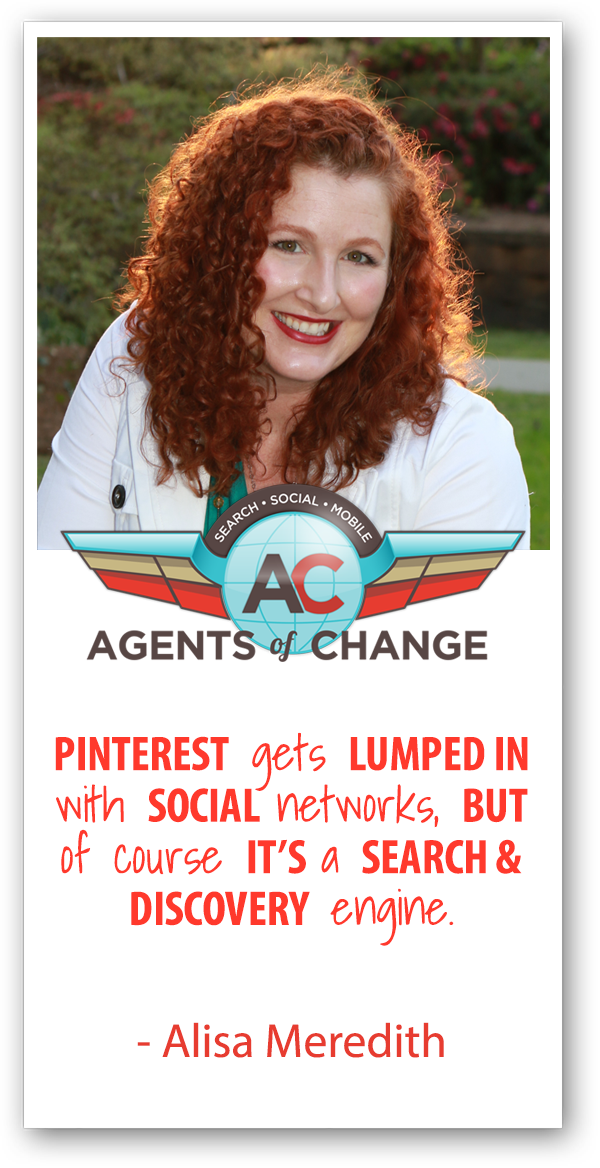 What happens when you let a Pinterest expert take over your business account? Rich Brooks found out the answer when he let Alisa Meredith do that very thing. The result: she helped him turn his dumpster fire into a well-oiled machine.
If only more businesses saw Pinterest as the search engine that it is, instead of just a social site to pin crafty ideas. Pinterest can help build brand awareness and loyalty. It has its own amazing analytics to help you in your marketing campaigns and strategies. There are incredible opportunities here for content creators. You can use hashtags!
Tune into this special episode (also available on video!), and see how to create a Pinterest business page that will help you direct traffic to your webpage and convert customers.
Podcast: Play in new window | Download