Podcast: Play in new window | Download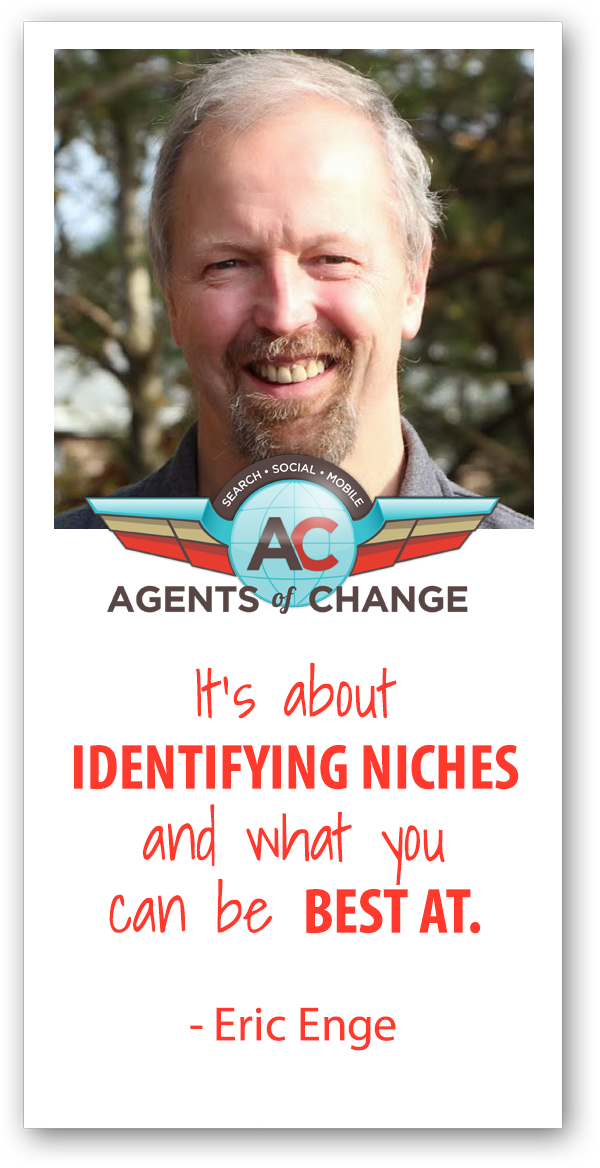 Every business needs to know what language their customers are using because that means you can relate better to them. When you relate to them in a way they understand, they will buy your products and services. And this is why SEO is so important, it makes your website easy for both users and the search engine "robots" to understand when you cater to what they're looking for.
The best way to speak the language of your potential customers is to do some research into what they're "saying" when they go searching online, by looking at keywords. When you can narrow down the key search words that are most commonly being used, you are that much more likely to rank higher in Google search. And then you can take it even further and see what keywords your competitors are using and how those stack up against your own keywords.
Podcast: Play in new window | Download