Podcast: Play in new window | Download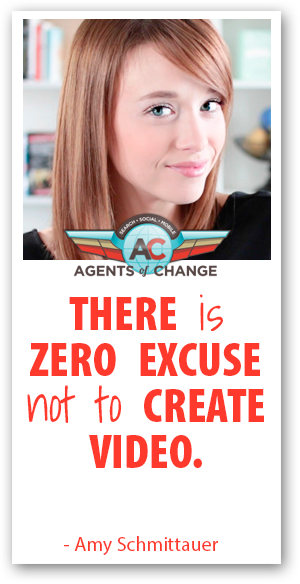 There is no doubt that video has proven itself an effective marketing tool. When you're on camera, you're allowing your audience to make a personal connection with you. In doing so, they're earning your trust and feel a connection to you and your products or services. And with so many options out there today, there is zero excuse not to create video, whether it's your face out there or not.
Amy Schmittauer's passion for video turned a hobby into marketing success. She knows how businesses can leverage the use of videos to help them grow their organic reach.
Podcast: Play in new window | Download