Podcast: Play in new window | Download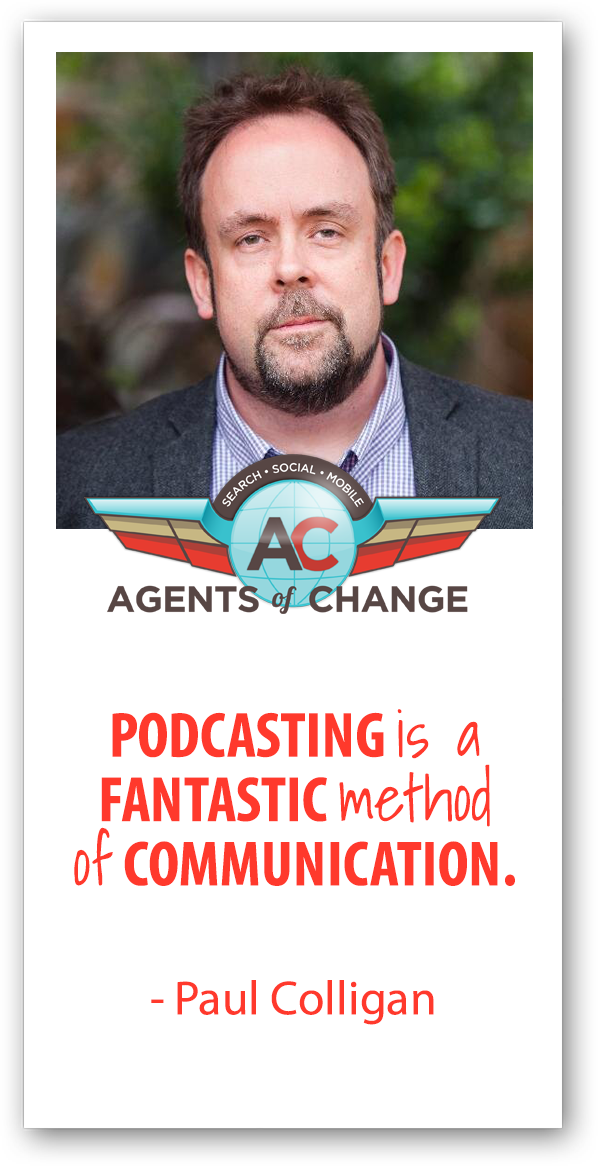 Measuring the success of your podcast is more than just getting in the "New & Noteworthy" section at iTunes. And that means it's more about getting people to actually subscribe to your podcast than to simply just listen to it.
The most obvious way to garner buzz about your podcast is to utilize your email list. But what you tell them in the email is one of the most critical and key components to a successful podcast launch. Simply asking them to check it out will not do, you need to tell them what you want – and that is for them to hit the 'subscribe' button (even go as far as to tell them how to do it) – and of course make sure you tell them all the benefits of doing so.
Podcast: Play in new window | Download