Podcast: Play in new window | Download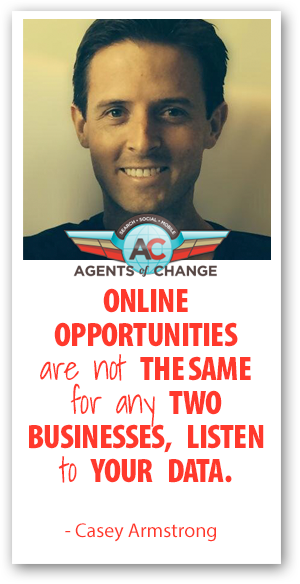 With worldwide ecommerce showing rapid growth, there's no better time to think about expanding your business to include online sales. An ecommerce model can be an excellent choice for entrepreneurs or small businesses looking to diversify or expand.
The most obvious advantage is the ability to earn money when normal brick and mortar shops are closed. But making sure you have a solid strategy and marketing plan in place – as well as the right software to accommodate all of your needs – will be the key to not only getting up and running, but as to how successful you become.
Podcast: Play in new window | Download