Podcast: Play in new window | Download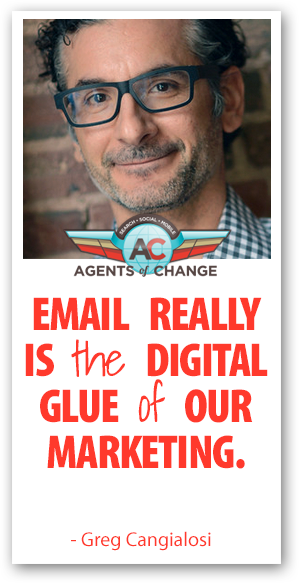 How do you engage a diverse consumer market, in an increasingly distracted world? The concept of engagement has taken center stage, as marketers struggle to stay center stage with consumers who are searching multiple platforms on various different screens at any given time.
Greg Cangialosi shares his ideas on how marketers can better engage their audiences, and successfully capture that crucial contact information, that will allow them to build the relationships they need with them to translate into future sales.
Podcast: Play in new window | Download