Podcast: Play in new window | Download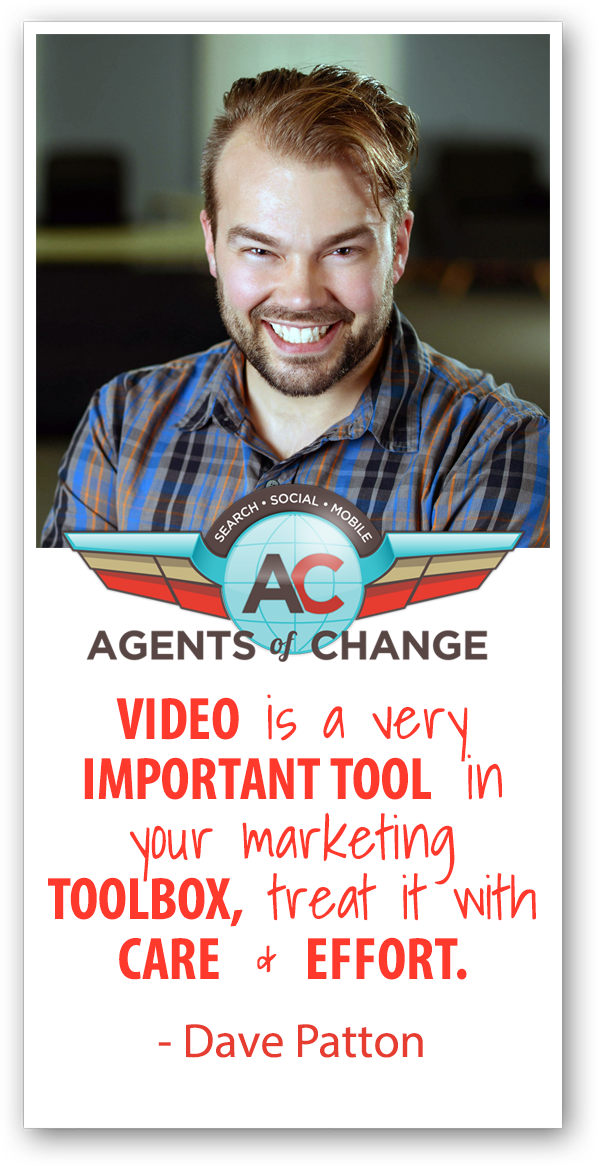 The landscape of content marketing has changed. To be successful you need to give your audience what it wants, where it wants it. And video offers a great opportunity to catch consumers where they hang out. Depending on which platform you choose to use, you should know what kinds of videos to be showing them. You don't want to be using the same videos on YouTube as you would on Facebook because those platforms generally attract different audiences.
For example, the Facebook audience is more of the consumer that is in "discovery mode", so shorter – and oftentimes silent – videos are what will strike gold there. Whereas on YouTube this is more of an audience that is searching and looking for longer content. Remember, videos don't just go viral on their own – and that should never be the sole goal of your video marketing campaign – but being smart with where you put your video content and remembering to cater to the audience that your platform of choice attracts, will get you far in the long term.
Podcast: Play in new window | Download