Podcast: Play in new window | Download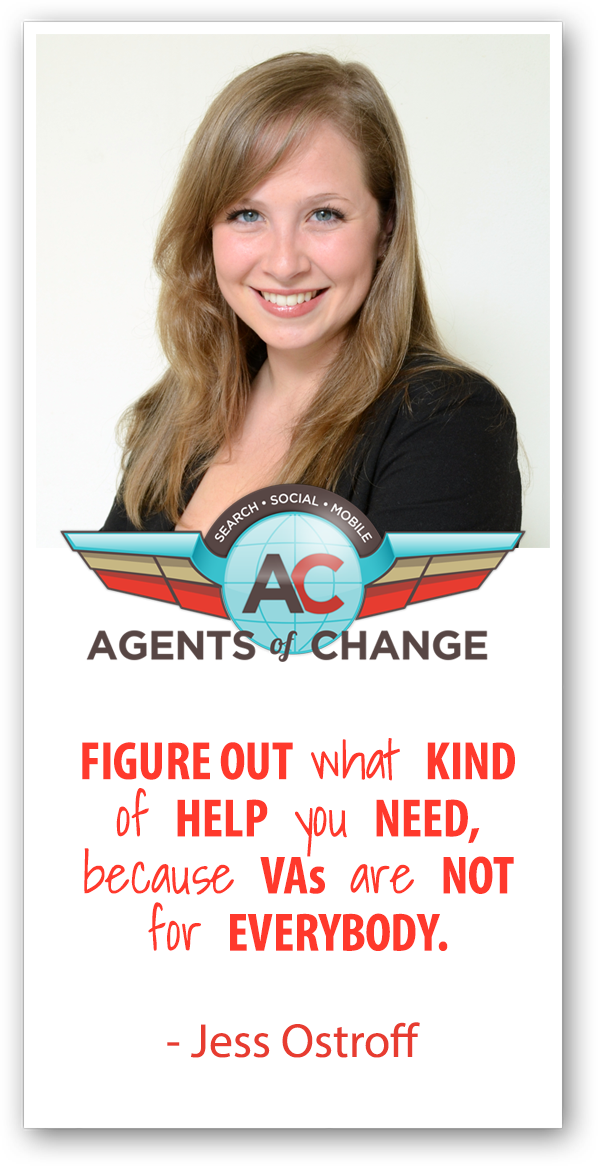 When you're starting out with your business you're doing it all; making phone calls, fulfilling orders, handling social media, accounting, making travel arrangements, and everything else in between. But one of the main reasons we take the leap into entrepreneurship is to have more time, not less. One way to achieve that without bringing on a full-time employee is to utilize the benefits of a virtual assistant.
Think of a virtual assistant as an extra set of hands that works remotely to handle whichever tasks you assign them. Achieving success with this plan is going to depend on the work you put in on the front end with finding and training them to be an extension of yourself.
Podcast: Play in new window | Download