Podcast: Play in new window | Download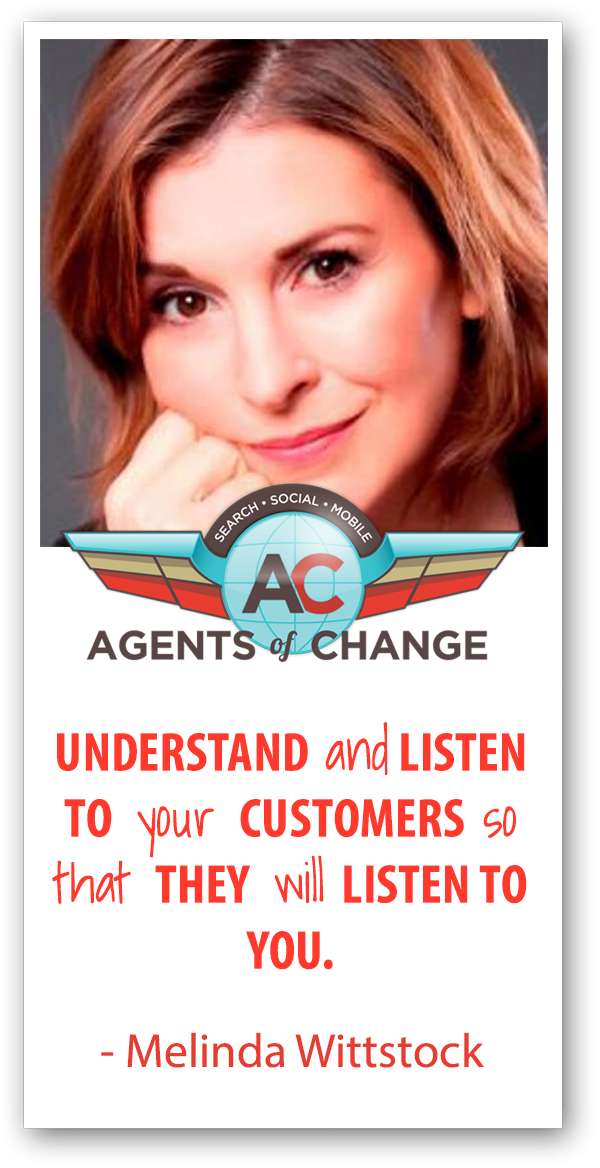 It's a tale as old as time. For as far back as you can remember when you were a kid, you made friends by forming a connection with someone whether it be a shared interest or some other common or relatable trait. In business it's very similar. When you've earned trust then you've earned business, and that's laying the groundwork for a sustainable business.
When a business or brand relates authentically to prospective customers, it's generally because they trust them and more importantly they share a common interest or even pain point. If you manage to get a group of these fans, then it's like you've cultivated your very own cheering section that will virally tell their friends and family, and so on. It's learning how to mix today's social media with the "old school" way of going out and making personal connections.
Podcast: Play in new window | Download