Podcast: Play in new window | Download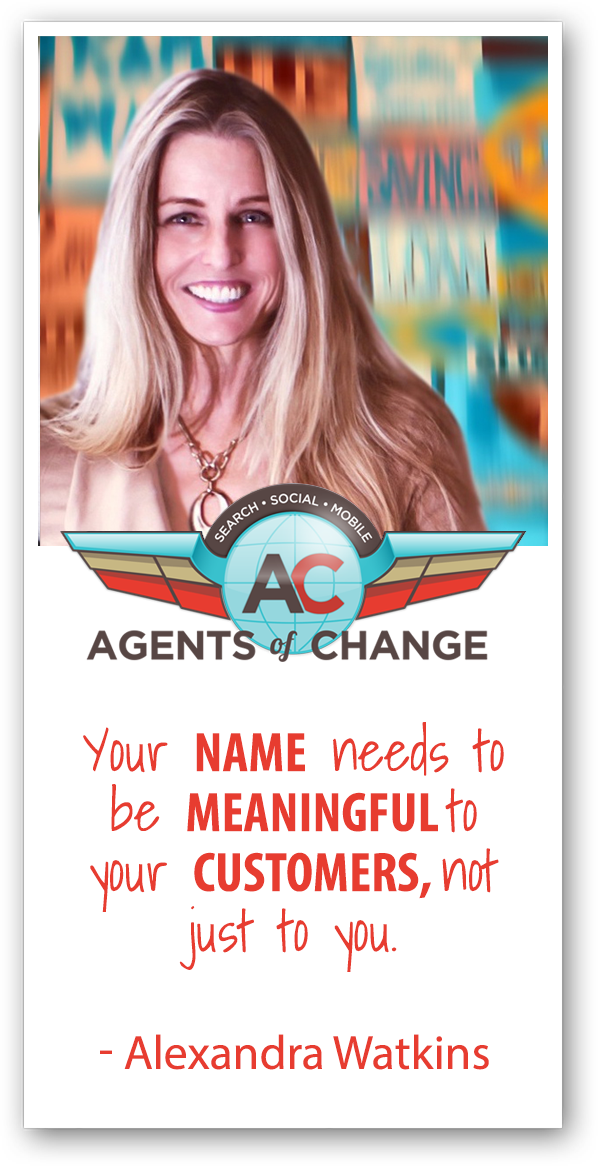 One of the most anticipated parts of owning a business is getting to choose a name for your brand and products. But there's a little more to it than you think. Does your name easily resonate with your customers? Is it easy to pronounce? Will it stand the test of time for years to come?
There are many factors to consider when choosing business and brand names, and making sure you can secure the matching domain name is a pretty big one. Alexandra Watkins has a knack for creating brand and product names that stick, and she has created her own genius checklist that she applies to every company and product before settling on a name. But don't worry, if you decide you want to take the leap and go for a name change, we can help with that, too.
Podcast: Play in new window | Download