Podcast: Play in new window | Download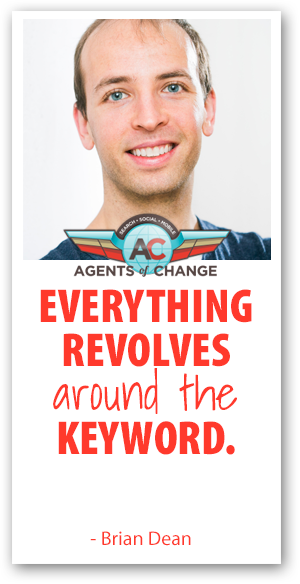 You may think that the same SEO tactics apply to all instances, but you'd be wrong. Sure, it all starts with good keyword research. But ranking for Google is drastically different than ranking for YouTube.
Not every video is lucky enough to go viral on its own, so utilizing tips like saying the keyword in your video, concentrating on quality over quantity, being mindful of video length & good descriptions, engaging your audience, and piggybacking on the success of videos with the same keyword, just might help boost your vids and get you some amazing traffic.
Podcast: Play in new window | Download