Podcast: Play in new window | Download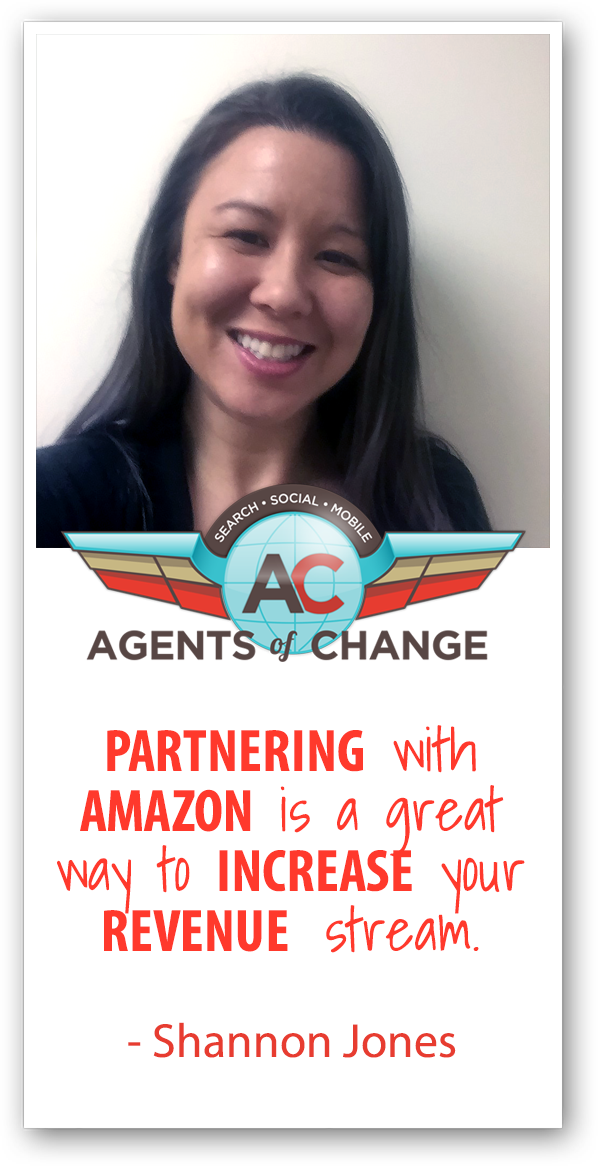 In this digital world, e-commerce is here to stay. One of the biggest platforms for this is Amazon. So have you considered selling your business's products on there?
Many businesses think of Amazon as their competitor, but what you may not realize is that it's actually more of a partnership relationship. You can build brand awareness, market your web page, and even encourage reviews by selling on Amazon, all by plugging into their already massive traffic stream.
Podcast: Play in new window | Download