Podcast: Play in new window | Download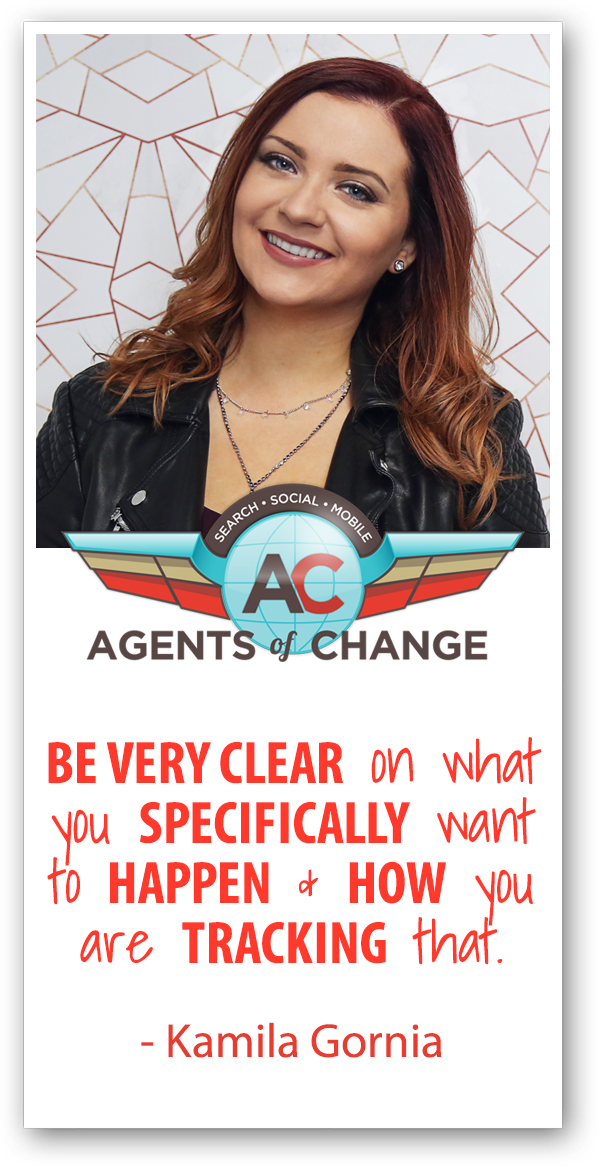 There's a whole lot more to Facebook ads than just "boosting" a post. Just throwing money at Facebook isn't the answer. Your business should have an end goal, and then a strategy in place for how to reach that goal, including where within that process to use Facebook ads. Otherwise, you're just wasting money.
You first need to understand how Facebook ads work, and where in your personal business funnel it makes the most sense to leverage them. You could use them to warm up your audience before sending them to your webpage or landing page, you could engage people on your email list, and you can even use Facebook ads as part of a retargeting campaign, too.
Podcast: Play in new window | Download