Podcast: Play in new window | Download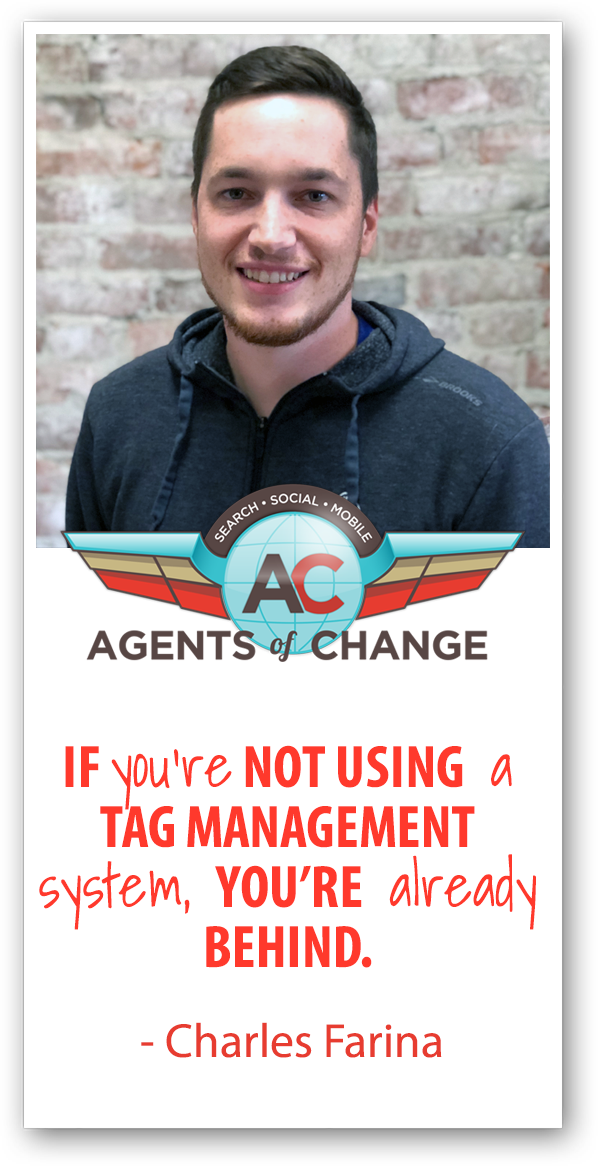 Every dollar counts in today's world of digital marketing. Our businesses are utilizing so many different platforms and technologies that we have to be able to effectively deploy these in a way that is both cost effective to you, and provides an optimal user experience for those visiting your website and apps. The way to do that is with tag management tools.
Essentially, these tools allow marketers to impactfully manage and marry together various applications and data in the most efficient way by providing more agility, better performance, cost savings, and better data control.
Podcast: Play in new window | Download