Podcast: Play in new window | Download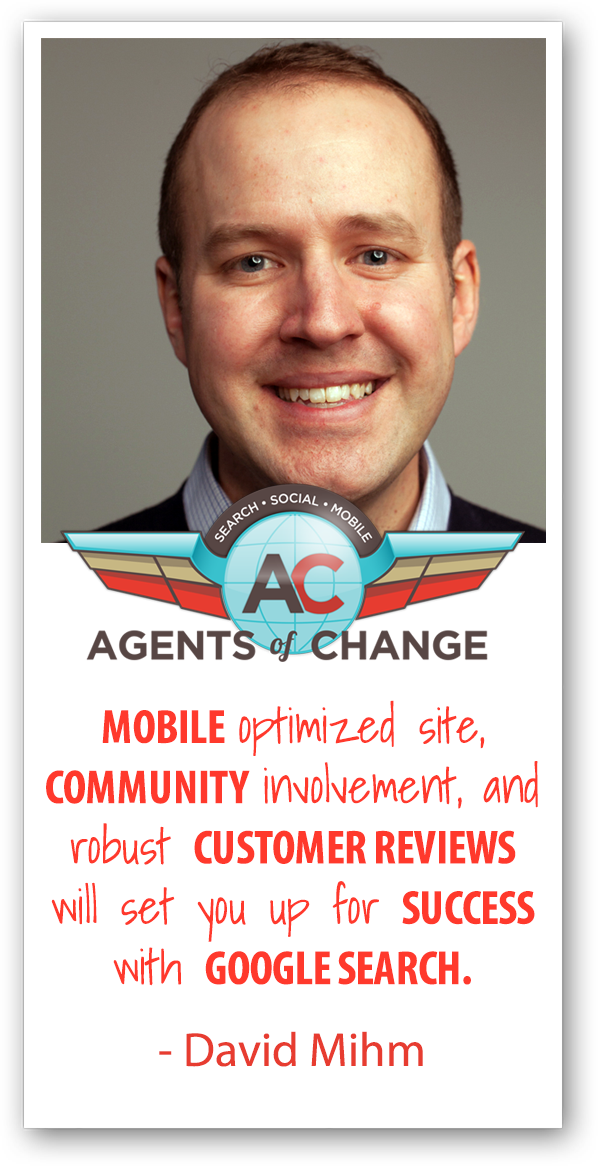 Staying ahead of the Google algorithm curve can be frustrating. Just when you think you've made some headway, they change it again. You need to remember that what works on Google today may not work tomorrow, so be prepared.
A couple strategies to strongly consider that certainly don't look like they will change as far as Google search is concerned, are making sure your website is both fast loading and mobile optimized. And don't underestimate the power of the customer review. Google puts a lot of stock in how others perceive your business as a means to determine if you rank high in their eyes, so acquiring and maintaining a robust selection of customer reviews is also a great way to impress Google.
Podcast: Play in new window | Download