Podcast: Play in new window | Download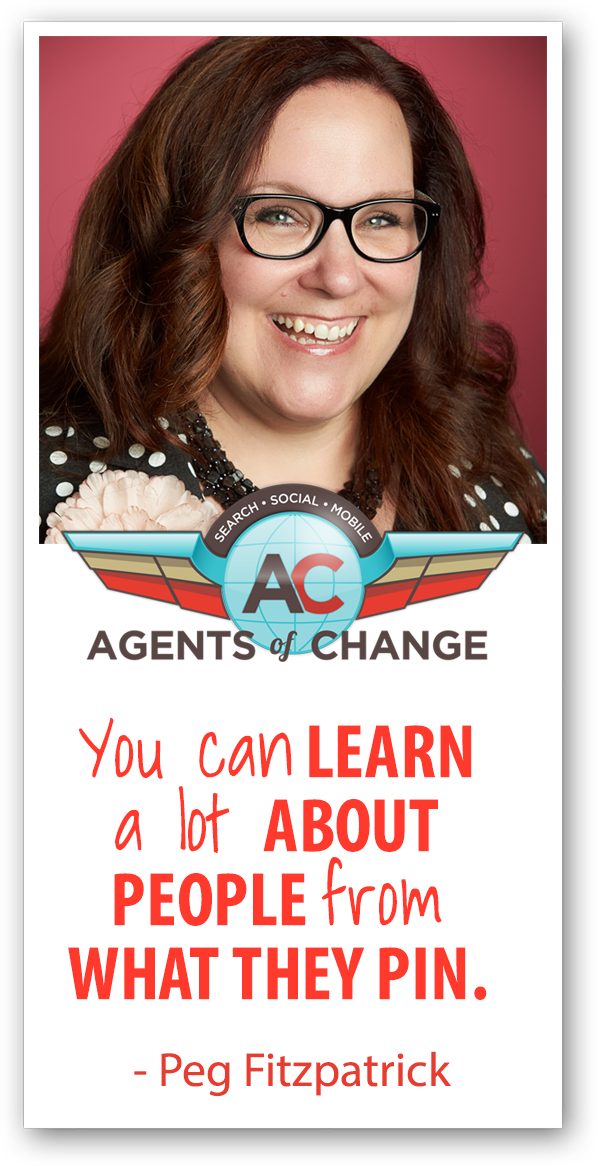 If you think Pinterest is only for DIY-ers and the wedding industry, then you're missing out. Pinterest is the underdog that is constantly proving itself as a valuable marketing tool for all kinds of businesses.
Not only is it good for businesses with limited marketing budgets, it has much more of a "set it and forget it" mentality than other social channels that need constant babysitting and attention in order to maximize their potential. With little effort, you can use Pinterest to highlight your company's work, link back to your blog or website, and promote not only your own content, but other valuable curated content as well. And remember, Pinterest pins also show up in Google searches now.
Podcast: Play in new window | Download