Podcast: Play in new window | Download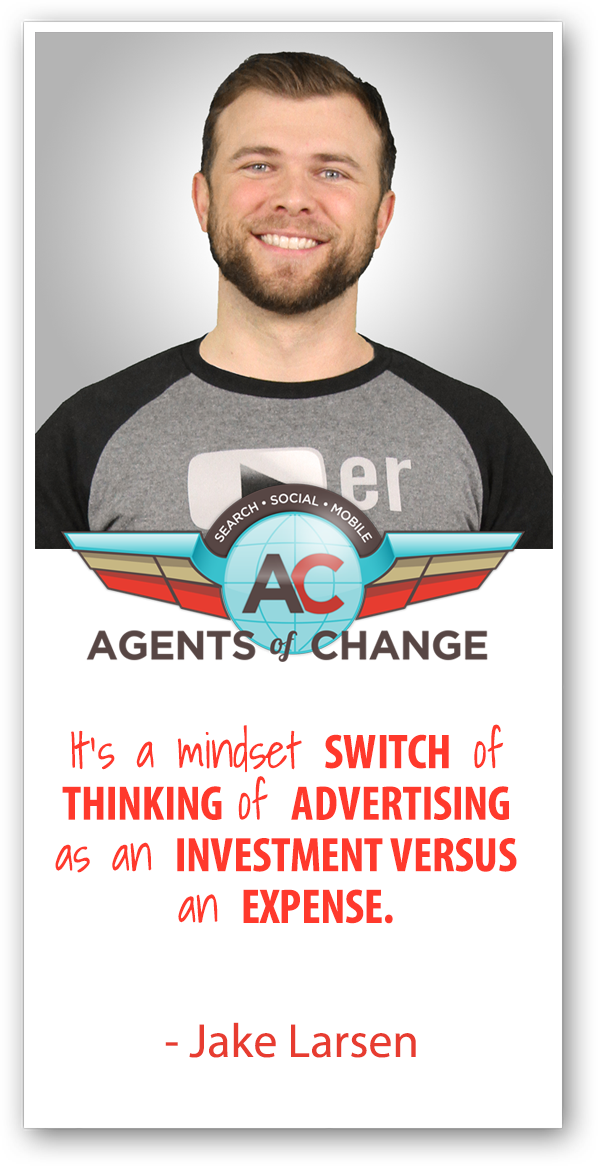 It's pretty common these days for businesses to use Facebook ads for business, but have you considered the power of YouTube ads? Everyone knows that video is a powerful way to capture your potential audience's attention, and even more than Facebook, people turn to YouTube to find answers to problems they're having. If you have answers to their problems, YouTube is a great place to find your target audience.
Take advantage of YouTube's high traffic rate to leverage your business's expertise by creating some creative and entertaining content for your target audience. And like Facebook, YouTube also offers advertisers some easy ways to find your ideal audience as well as tracking which video ads are working well, and how you can do it affordably.
Podcast: Play in new window | Download