Podcast: Play in new window | Download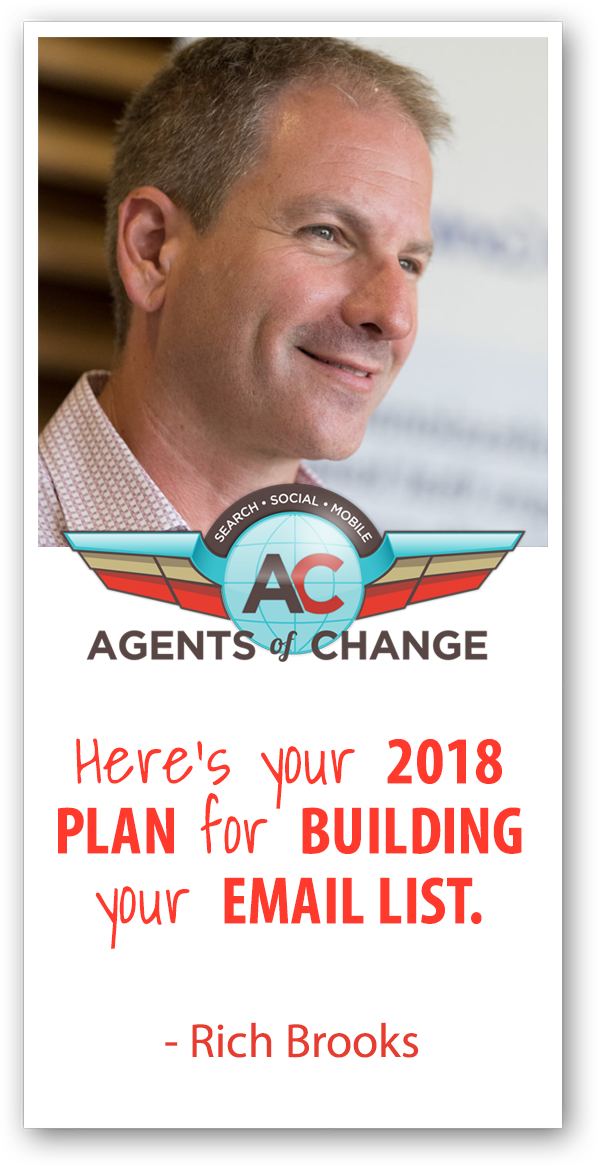 In preparation of a recent presentation on building your email list, I discovered that our email funnels were a complete mess!
I went in, cleaned them up, and I've noticed a surge in email signups since then.
In this week's podcast I share both the tips from the presentation as well as how I cleaned up our email funnels to jumpstart our signups.
Building your email list should be at the top of your priority list for 2018, and this episode will give you the tools, ideas, and directions, to make that happen.
Podcast: Play in new window | Download