Podcast: Play in new window | Download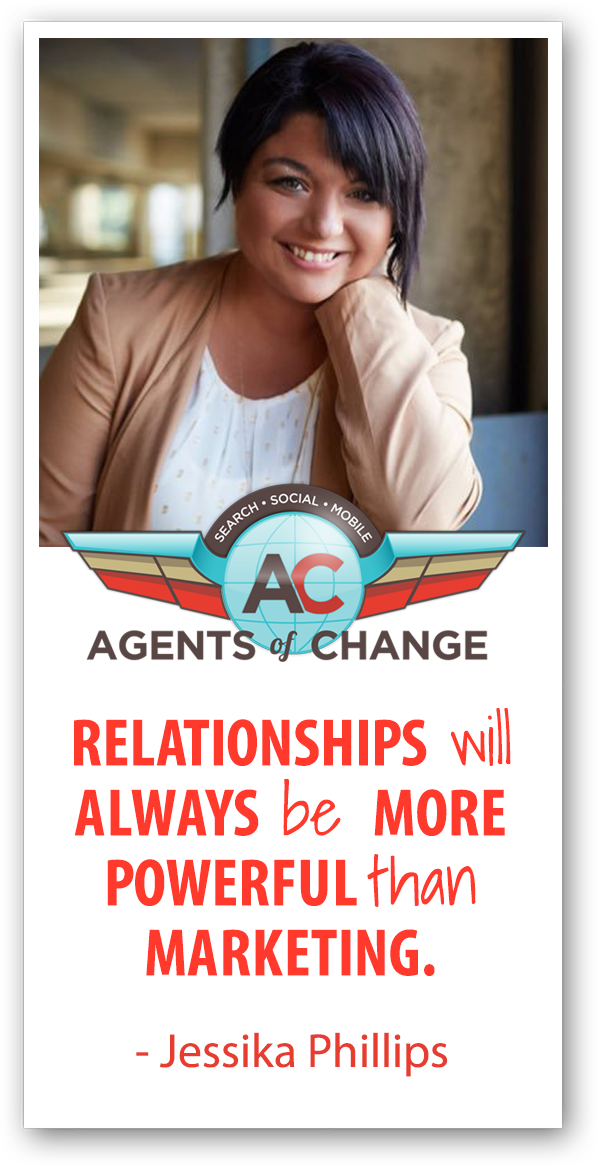 How do you get clients to know, like and trust you, and even send referrals your way? You build a relationship with them. When you gain loyalty through meaningful relationships, you reap the benefits of long term business – and more importantly – referrals which can keep your business thriving for years to come.
By devising a relationship marketing system for your business, you are showing your clients that you appreciate them. You achieve that by capturing their attention, articulating your message, continuing to build the relationships out, and providing exceptional customer service.
Podcast: Play in new window | Download