Podcast: Play in new window | Download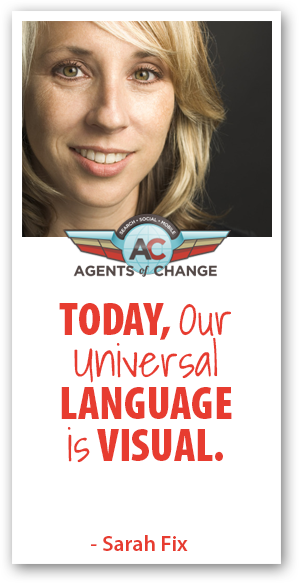 You've just created a website, or maybe your latest blogpost, and you need some visuals to go with it to help grab your audience. But where do you look? Sure, there are billions of photos and graphics online, but how do you choose the best one, and what are the legal ramifications of using those visuals?
There are many things to consider when choosing visuals for your projects. For example, are you legally allowed to use a particular image? Once you choose an image and pay for it, are you allowed to use it forever or is there a time limit on it? What resolution works best for your particular project? Where can you find "families" of similar photos to use in the same project to keep the same look and feel throughout? What are some reputable and recommended places to search for and purchase photos from, and is it possible to negotiate the price?
Sarah Fix is an expert in stock photography and the rules surrounding usage of online images, in a career spanning over 20 years in the field.  She is the current President of the Digital Media Licensing Association and has lectured extensively on the topics of commercial content creation and stock library production.
Podcast: Play in new window | Download