Podcast: Play in new window | Download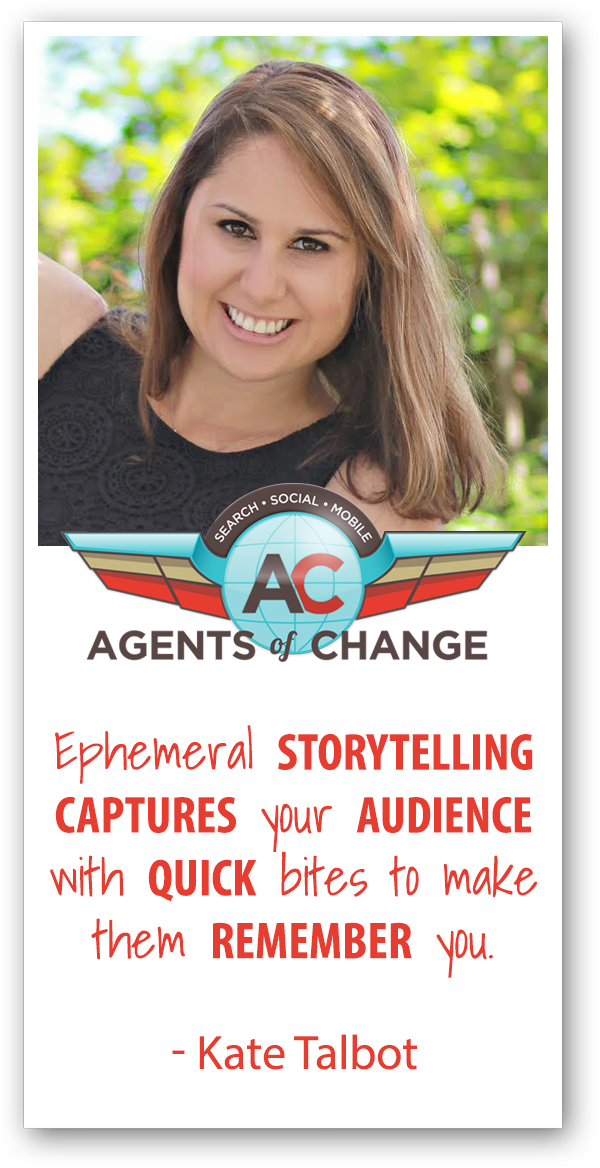 We live in an age where consumers are scrolling fast through social media, so we need to adapt to that in order to capture their attention in quick bites while still staying front of mind. Millennials are perhaps the biggest "mobile junkies" so if you want to reach them, you need to hang out where they are.
Some of the best tools out there that you can utilize to accomplish this are Snapchat and Instagram Stories. We need to create a strategy that allows us to get our message across while still remaining true to our brand, but that also piques the interest of and engages our audience.
Podcast: Play in new window | Download