Podcast: Play in new window | Download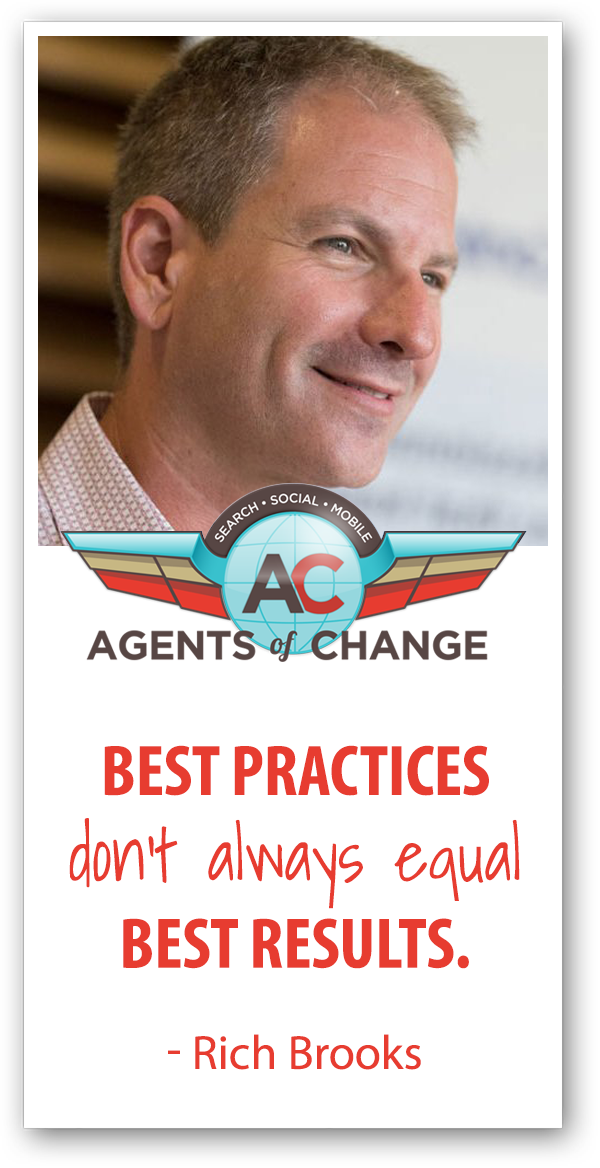 If you missed the recent TwitterChat that RIch Brooks recently hosted – or have no idea what a Twitter Chat is – you missed out on a ton of valuable information. Luckily he has taken a sampling of that chat, as well as other questions he hears often, and answered them here for you.
You can get expert tips on topics such as how to build your email list, how to respond to the haters, are Facebook ads better than Google AdWords, effective ways to utilize Google Analytics and even why attending conferences in person is so beneficial.
Podcast: Play in new window | Download