Podcast: Play in new window | Download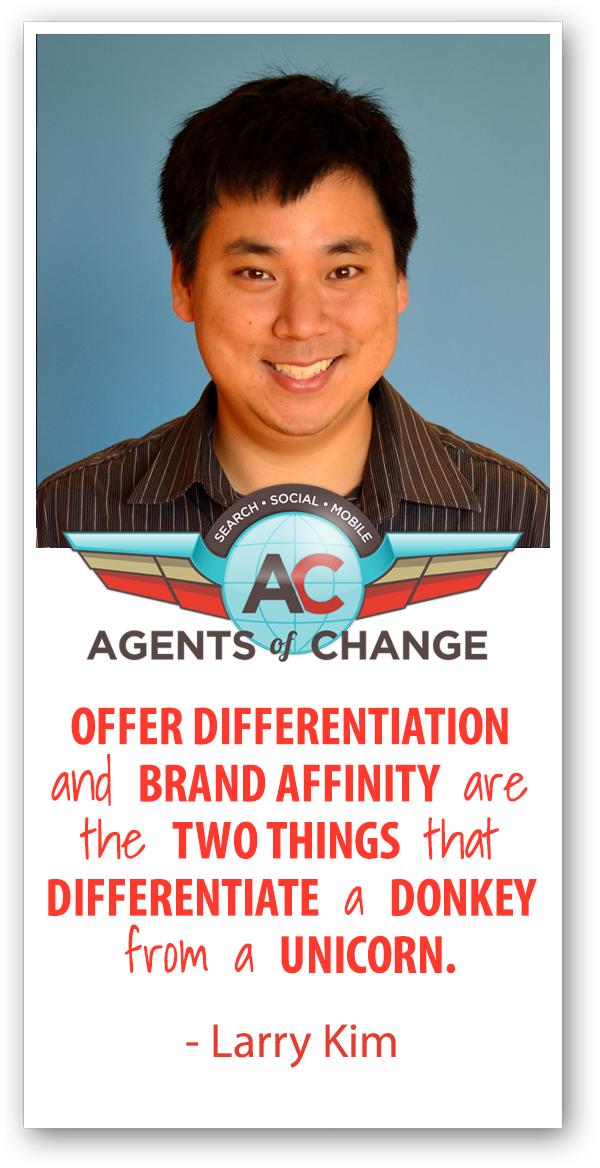 Conversion rate optimization (CRO) are the strategies and tactics that create an experience that allows you to convert visitors into customers on your website. To do this effectively you need to differentiate yourself from the rest of the pack, and you can do that with things like building brand affinity and creating offers that differ from everyone else.
Making your marketing decisions based on analytics and not just what your competition is doing will also take you far in the CRO game. And most importantly, be curious and get creative. This is a good opportunity to do some A/B split testing and make sure your content and visuals are on point. If you follow these tips, you'll turn that donkey into a unicorn in no time.
Podcast: Play in new window | Download