Podcast: Play in new window | Download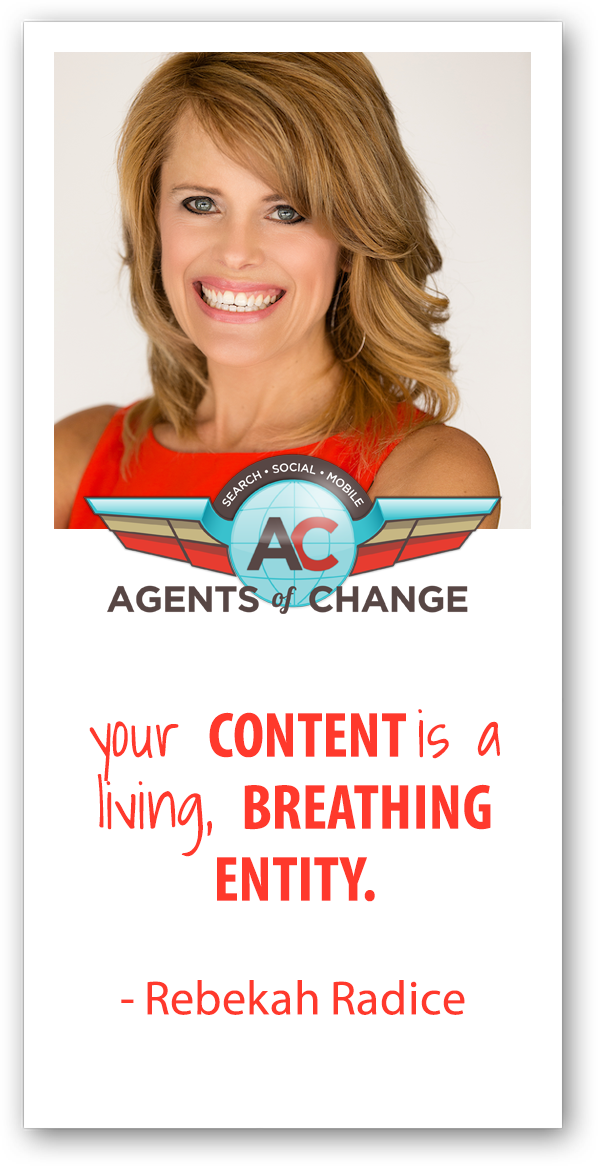 If you've been writing blog posts for many years, has your ideal client changed – and if so – has your content changed with that? Making sure you're taking advantage of all the info your analytics is telling you about what your readers want to hear more of will also allow you and your content to evolve and change over time.
Planning out a strategy to your long form content writing will make the whole process less daunting and easier to manage and fit into your busy schedule. The goal here is to make it something you look forward to doing, instead of a chore.
Podcast: Play in new window | Download