Podcast: Play in new window | Download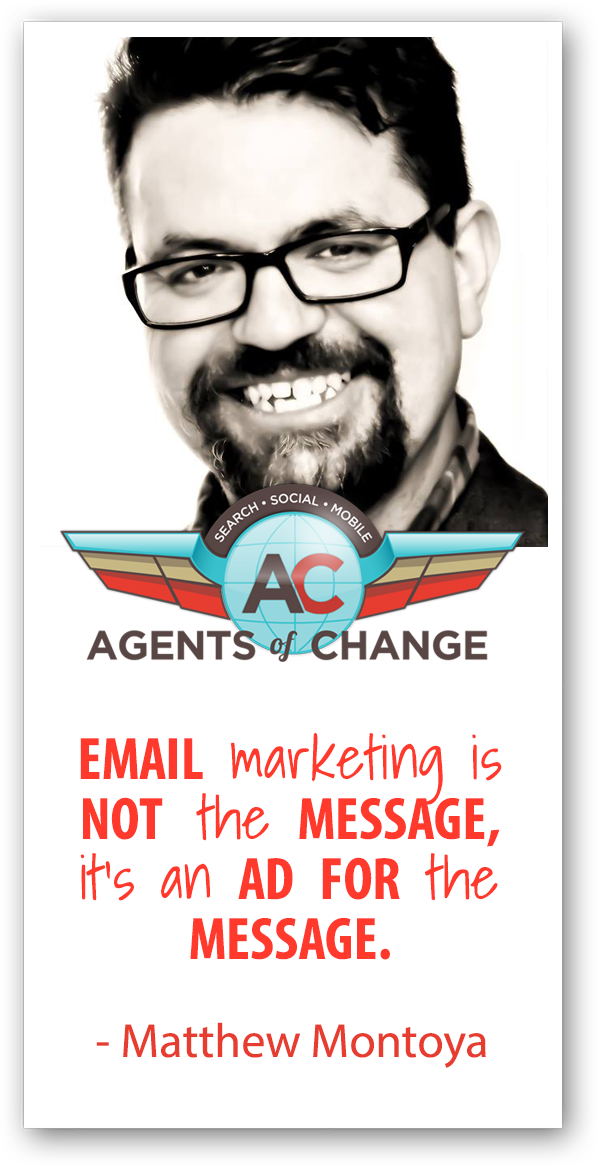 By now you know the importance of an email list for your business. But are you using those email addresses wisely and strategically, or are you just bombarding your clients – and prospective clients – with emails that will eventually cause them to remove themselves from your mailing list?
One of the biggest mistakes businesses make is using their emails to actually try to sell to their audience. The key is to use the emails to direct them to other platforms that excel in selling – like your website. But avoiding a few common mistakes, you can start sending out the kinds of emails that get you more clicks, longer engagement, and make your audience want to read the next one, and the next one, and the next one.
Podcast: Play in new window | Download