Podcast: Play in new window | Download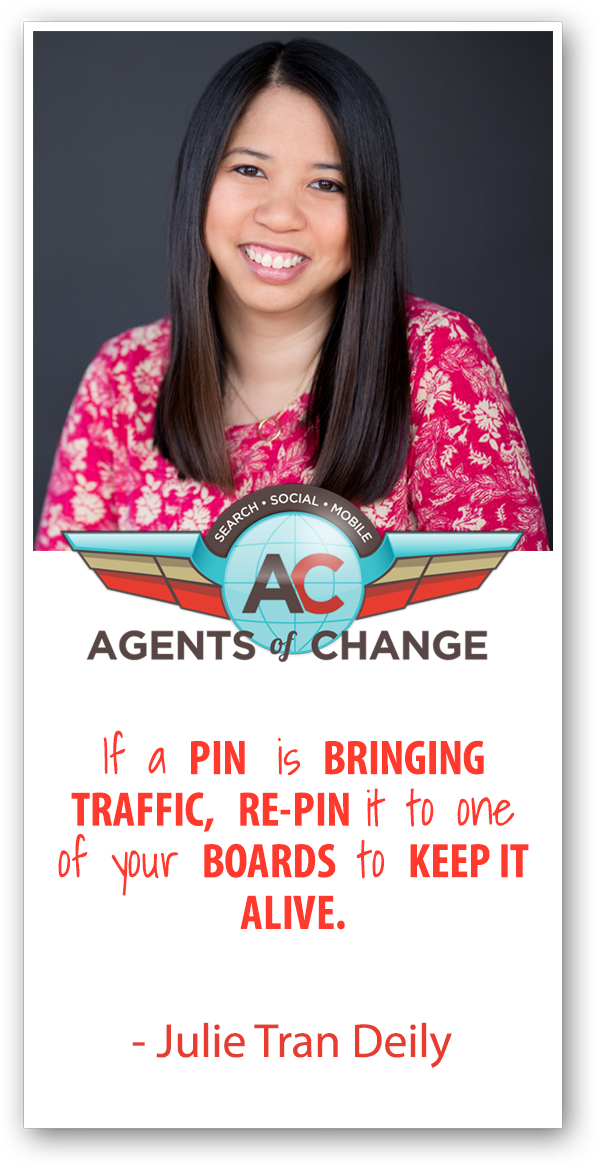 If you're a business owner, chances are you're already using Facebook ads as part of your marketing strategy. And the last thing you probably want to do – or have time for – is add yet another social platform to your repertoire. But don't overlook the many benefits of Pinterest and what it can do for your business.
Pinterest offers an abundance of benefits for businesses, and the best part, it doesn't have to be just content that you've created. You have the opportunity to build relationships with influencers, re-pin older content of yours that did really well to keep it alive and get more new eyeballs on it, schedule pins all at once to save time, and don't forget the benefits of group boards, where you can collaborate with others. A tweet has a limited shelf life, but a pin can last forever.
Podcast: Play in new window | Download