Podcast: Play in new window | Download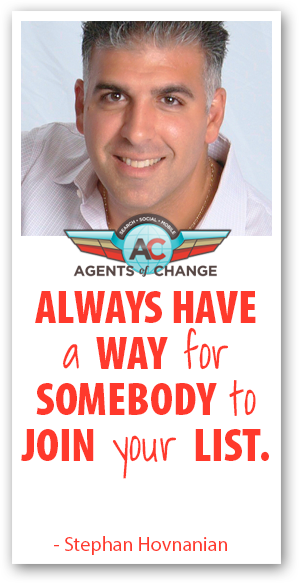 Marketers are always looking for advice on their email campaigns. How often should they send out emails, how can they improve open and click through rates? Segmenting is an often overlooked and misunderstood tactic, but a very important one.
Too often marketers are concerned more with quantity over quality when it comes to their email lists. But realizing that your audience is made up of different types of consumers in various stages of the sales cycle and making sure you're emailing them content based on their needs is the key. Learning to effectively segment your audience while keeping that in mind can help you both improve your reputation and yield better results.
Stephan Hovnanian is an email marketer and web strategist who works with B2B brands helping them revitalize their email marketing efforts by revive and stimulate their relationships with their audiences.
Podcast: Play in new window | Download