Podcast: Play in new window | Download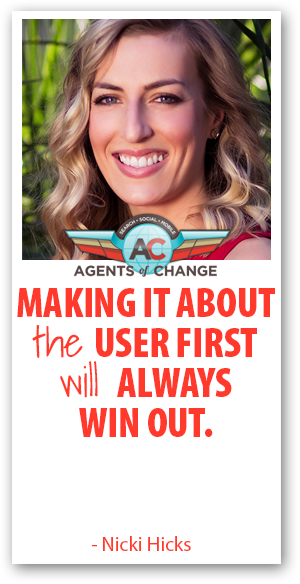 When people think about SEO, they often think of it as a cumbersome and laborious task, but it's actually less complex than a lot of marketers make it sound. It is, however, a mandatory marketing tactic if you want to increase visibility and take your business to the next level.
Certainly you can – and in some cases should – hire a SEO pro, but there are some fairly simple strategies and techniques – even free tools – that a novice can use to make all the difference. It all starts with content, of course, but making sure you're choosing your keywords carefully, testing them out, and measuring their effectiveness makes all the difference. And don't forget to check out your competition, learn from their triumphs and failures, too.
With over 8 years of experience and a true passion for web marketing, Nicki Hicks loves to help businesses reach their ideal target audience and increase their online presence with smart SEO.
Podcast: Play in new window | Download