Podcast: Play in new window | Download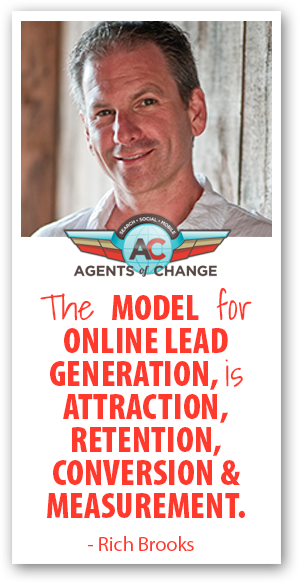 Being part of a startup is an exciting time. There's a reason why people compare it to a rollercoaster ride!
The ups: You're filled with passion about creating something that will bring value to others. There's a certain energy that fuels your dreams–no, that's not the Red Bull–and allows you to take on new challenges that you might have felt impossible before.
The downs: However, there are many hurdles ahead of you. You lack visibility, credibility, and leads. You have few or no customers. No one knows who you are. You're on a shoestring budget.
Maybe you think that social media is some sort of silver bullet, but you're about to get a rude awakening. Take Facebook, for instance: you're competing for the attention of your ideal customers against other startups, established businesses, local and national companies, news organizations, the PTA, mothers-in-law, college buddies, friends and family.
But don't get frustrated. Although social media isn't the easy game it was just a few years ago, there is a method to grow your credibility, audience, and startup using digital marketing.
Podcast: Play in new window | Download