Podcast: Play in new window | Download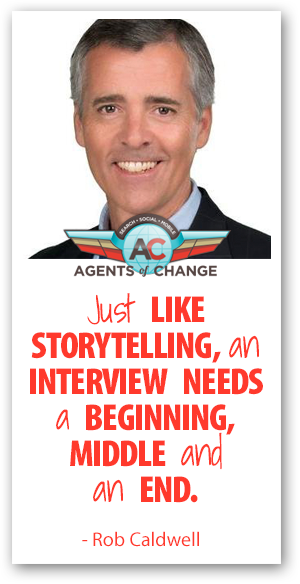 If you're looking to start a webinar or podcast, for example, incorporating interviews into the mix is a great way to broaden your audience and increase traffic, among other great benefits. But if you have no experience as an interviewer, there are a few key tips that you should keep in mind that will help even a rookie interviewer navigate their way from start to finish.
When you have over 30 years of broadcasting experience under your belt like Rob Caldwell does, you learn a thing or two about how to do a successful interview. But success comes from practice and learning from the not so successful ones. Today Rob shares some of his experiences and tips to help you get on your way to becoming a great interviewer.
Podcast: Play in new window | Download