Podcast: Play in new window | Download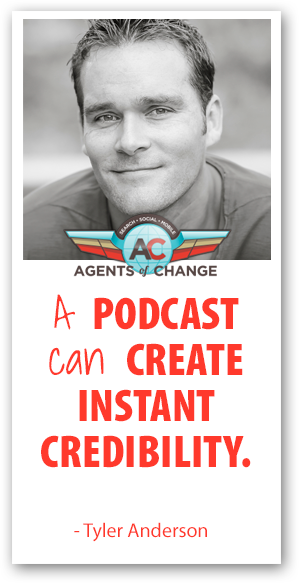 Like many business owners and entrepreneurs you're probably always searching for a new and creative way to get content out to your audience. Have you considered podcasting?
Podcasting is a great way to serve up actionable items and valuable information to your audience without necessarily having to write out content in the way you would a blog post. Podcasts allow for infinite creativity in how you go about it, and it's not expensive or that daunting of an undertaking. Plus, a podcast can give you and your business credibility while also allowing your audience another way – besides reading it – to enjoy and consume your content.
Podcast: Play in new window | Download