Podcast: Play in new window | Download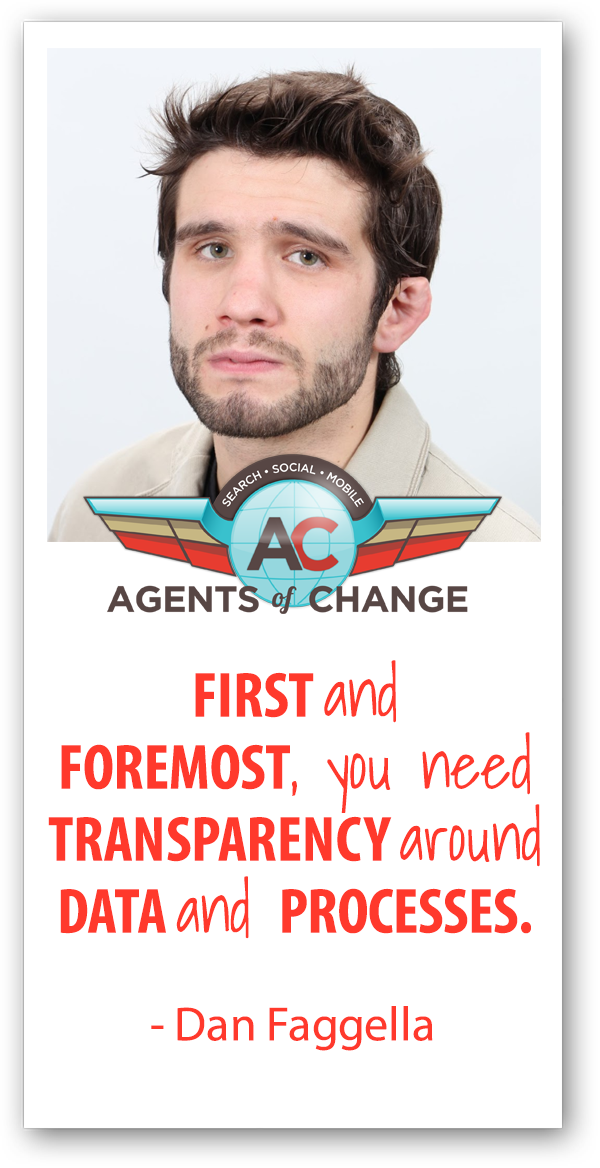 A dashboard is an information management tool that allows you to take control of the business and dig deeper into the "how" and "why" of where it's been and where it's headed, by tracking key KPIs and other key data points relative to your business. Dashboards help to calibrate the business, to not only make more money but to also support the customers. If you're seeing a dip in customer satisfaction, you also need to know why the numbers are down. Dashboards give you the granularity to know how and where to take action.
In Dan Faggella's case, dashboards allowed his businesses to not rely only on him, and thus was instrumental in allowing him to sell his companies for 6 and 7 figures each, by showing that they could essentially steer themselves without relying solely on him to succeed.
Podcast: Play in new window | Download