Podcast: Play in new window | Download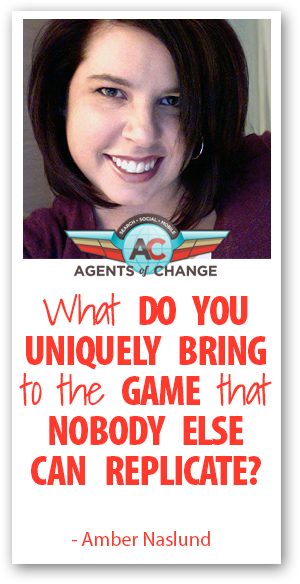 To communicate effective with your audience, your brand needs to speak to them in a way your listeners – and prospects – can relate to, understand and trust. But how do we do that effectively when there are so many different styles that appeal to so many different people? The key is to find the most authentic, unforced version of who you are and what you stand for, and build on that.
Amber Naslund has helped numerous brands – spanning all aspects of business – to find their brand's best voice to resonate with their particular audiences.
Podcast: Play in new window | Download