Podcast: Play in new window | Download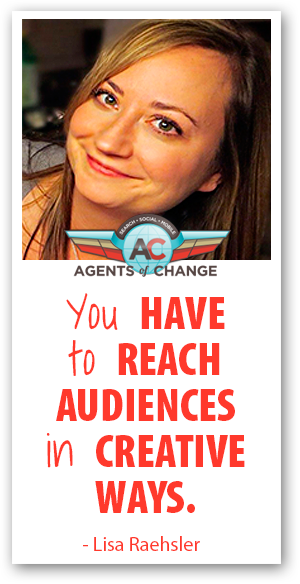 Just what the heck is Google Display Network (GDN), and how can you make it work for your business? With so many ad platforms out there, what makes this one special and how can your business best benefit from using it?
GDN allows businesses to advertise images and videos on websites of their choice, so you have the ability to get pretty niche here if you choose to. Plus, think of all ways that can help your online branding! You have the ability to find and reach customers that otherwise might have been missed through other advertising platforms.
Lisa Raehsler is about as "expert" as you can get on the topics of PPC, display, retargeting, and social media ad campaigns. Her strategy and program development for countless businesses over the last 17 years has shown quick, proven results.
Podcast: Play in new window | Download