Posts Categorized:

Email Marketing/List Building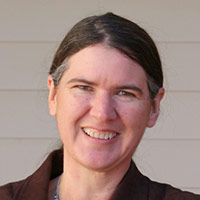 Discover the secrets rural businesses have discovered that can help your small business or consultancy grow.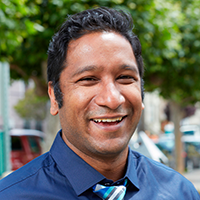 Gregarious Narain, co-Founder of Chute, will teach you how to connect with your audience through visual marketing. Tune into The Agents of Change Podcast now.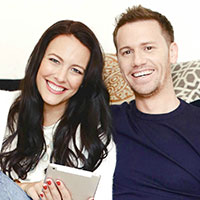 Discover the tips and tricks to turn your website traffic into raving fans with this no-holds-barred interview with Josh & Jill Stanton of Screw the 9 to 5.