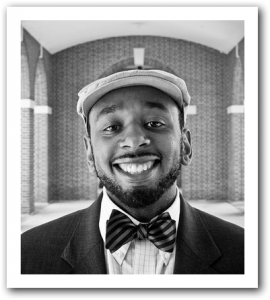 The date is September 14, 2012; you step into the Agents of Change Conference and there are people who only know you from the online world but can't wait to meet you in person.  
Sounds like a dream?  It's very well possible with a little bit of preparation.  I know you're a busy professional so I'll make it easy for you, just answer these 6 questions and you'll be ready to becoming an Agent of Change (cape sold separately).
Grab a blank piece of paper or jump on a tool like Evernote or Google Doc to capture your answers and let's get started.