Podcast: Play in new window | Download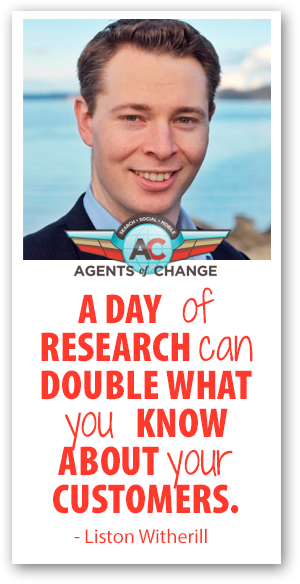 Do you really know who your customers are? Is the information you have based on data supported facts or assumptions? If your assumptions are off the mark, then you're straying from who your customer really is and what they care about.
By spending just a minimal amount of time doing some basic research and perhaps even interviewing a handful of your customers – past and present – to find out why they came to you and how you can make the process easier for both of you, you can reap the rewards of your diligence with a ROI that pays out in more customers and sales for your business.
Podcast: Play in new window | Download