Podcast: Play in new window | Download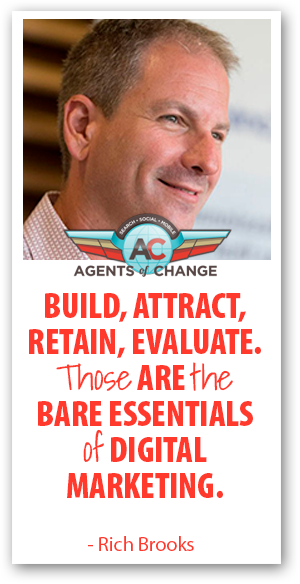 So, it's finally here. The Lead Machine.
The reason I wrote this book is because after twenty years, I've worked with an incredibly wide range of businesses. Marinas, psychologists, bed & breakfasts, authors, jewelry makers, insurance companies, septic specialists, ticket sellers, universities and english as a second language schools!
So many of them came into our offices at flyte and told me that their business was unique. That they were not like other companies in their town, region, or industry. That how they did business, reached their customers, or delivered their product or service was unlike any others.
Podcast: Play in new window | Download