Podcast: Play in new window | Download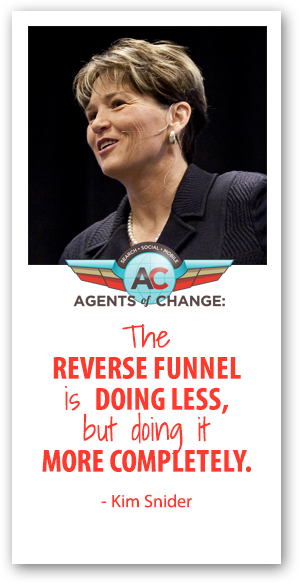 Customarily, the way businesses generally go about things is to pump out large amounts of content through multiple channels – social media, email, paid advertising – and hope that does the trick. Then they might retarget those that didn't bit the first time, including offering a few different low dollar purchase options before finally converting all of that effort into a few sales.
But by reversing that sales funnel and simplifying it down to just 3 easy steps, you can convert even cold traffic with less work and less risk, and increase your customer's lifetime value. Essentially you're beginning with the end of your sales funnel and optimizing that by cutting out the middle man, which is faster and more cost effective for your business.
Podcast: Play in new window | Download